We will provide the easiest way to connect a FPGA to an Ethernet network. The cores supports all necessary protocols like ARP, ICMP, UDP, TCP, DHCP and more…
No processors or operating systems will be needed.
For non commercial users we have fully functional cores free of charge.
The cores can also include debug and remote programming interfaces.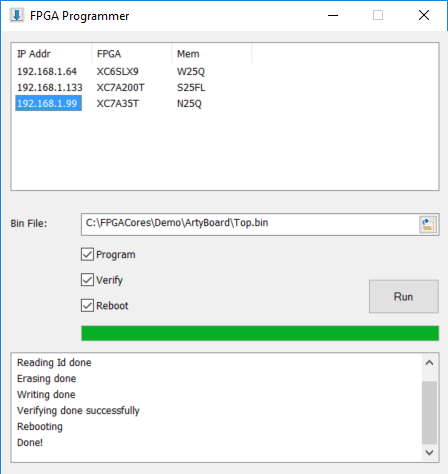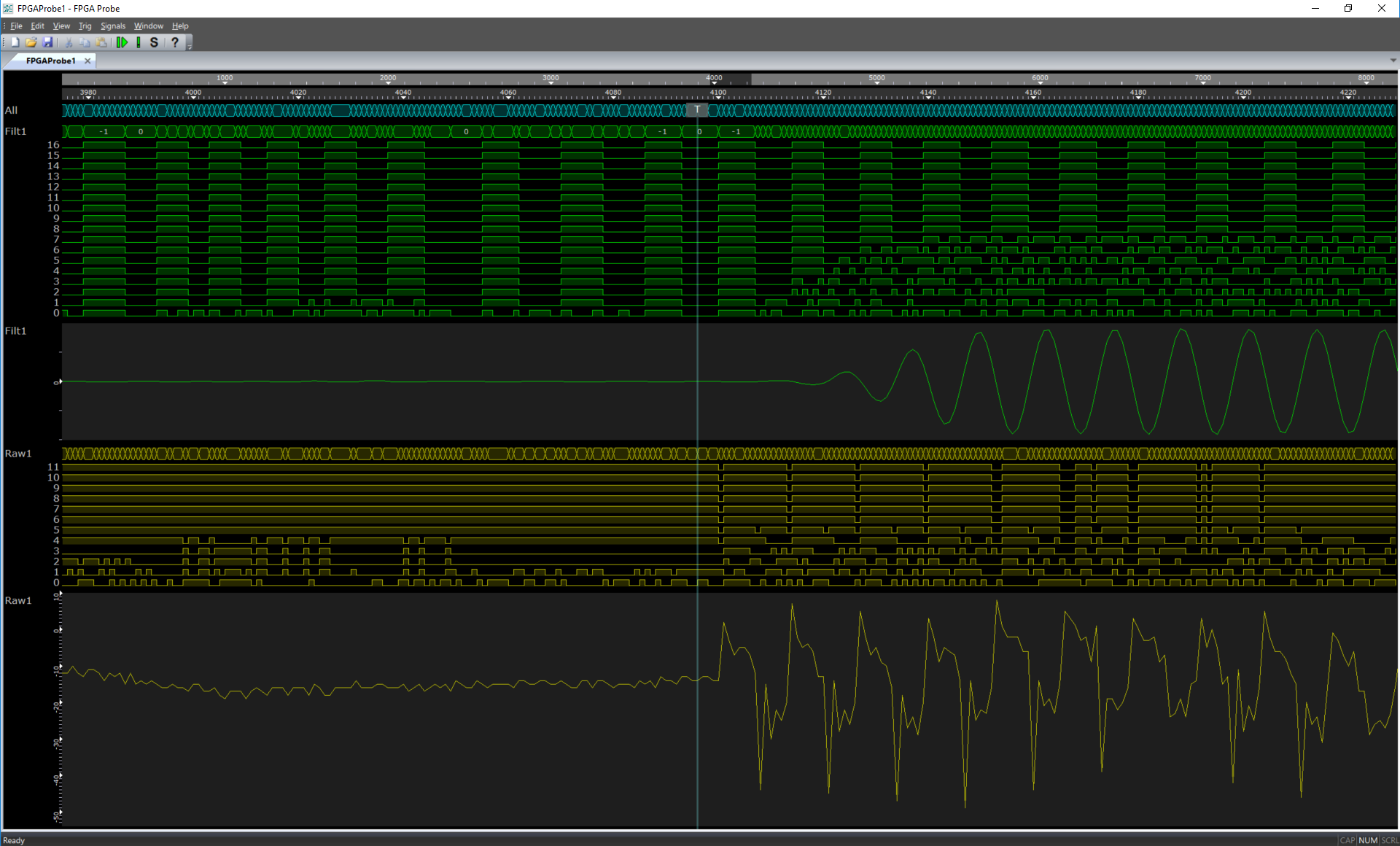 Currently we support Xilinx 7 Series (Artix, Kintex, Zynq and Virtex) and Spartan 6.